Asking the public for answers to questions is fun as hell. These mini social experiments shed light on the way others think and create relationships and bonds otherwise never explored.
So, I am going to start mixing these types of blogs in with editions of the Daily Steez to keep it interesting. First up? Sneakers. Sneaker culture has been around for decades and business has been especially booming the past few years. I know personally sneakers have been a great way for me to express myself in a unique, semi-artistic way. But every person has their own unique style and preference when it comes to sneakers, which I think is what makes them so special.
Me personally? My most memorable shoes were Pacers legend Jermaine O'Neal's Nike Shox Ups from 2005. I got these for the first day of 7th grade and vividly remember seeing these at the Finish Line at Echelon Mall and knowing I had to have them. Besides the Iverson's that every single kid in Philly had growing up, these were my first true pair of player editions and they still hold a special place in my heart because of that.
Now, without further ado lets take a trip down memory lane as we explore some of my social followers picks for their own "Most Memorable Sneakers:"
Nike Kobe VIII "Christmas"
Reebok Answer IV
Jordan XI "Columbia"
Dada Spinners
Nike LeBron IX "Summit Lake Hornets"
Nike LeBron VII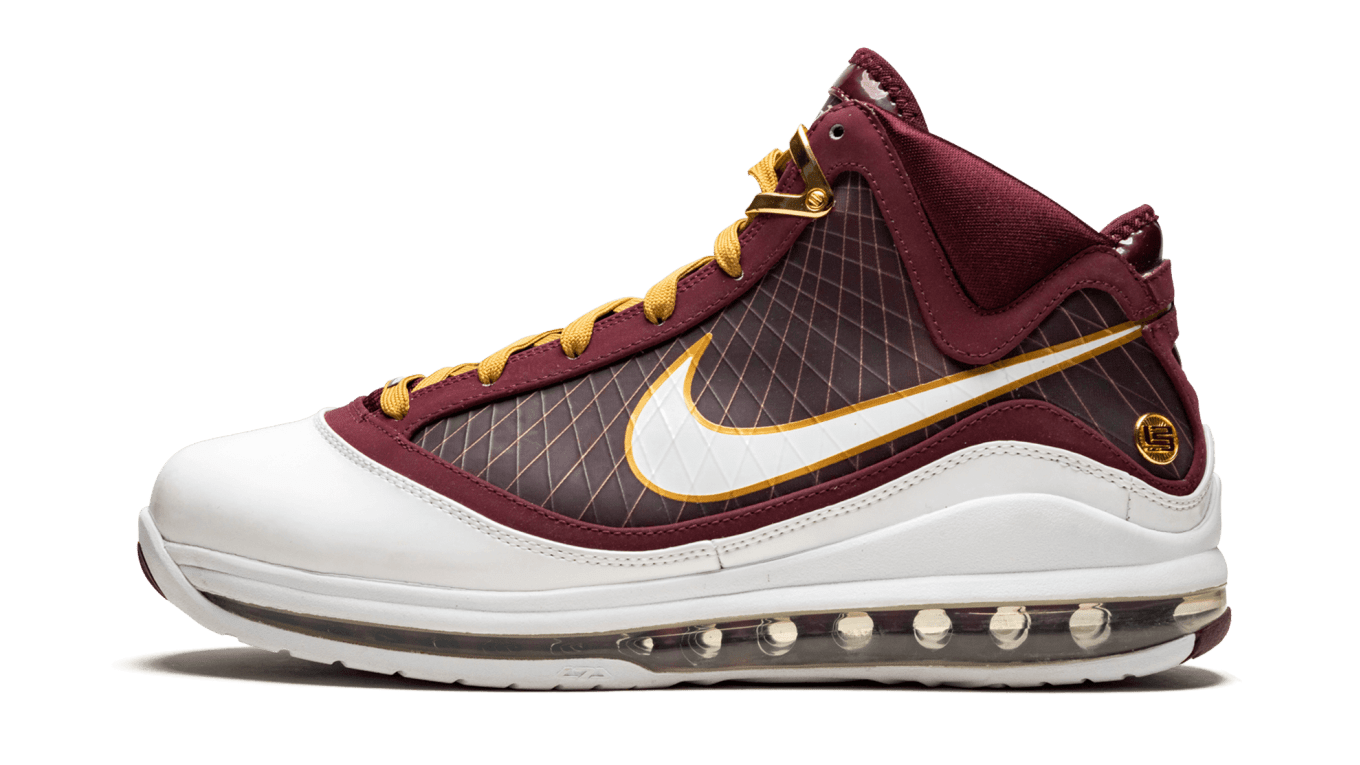 Adidas T-Mac 2.0
Jordan III "Powder Blue"
Nike Kobe VI Protro "Del Sol"
Reebok Question Low "Blue Toe"
Heelys
Jordan I Lows
Adidas Superstar Shell Tops
Reebok G-Unit G6 "Promo"
Skechers Highrise