#Eagles WR coach Aaron Moorehead thinks his group has a "chip on its shoulder" and that this group can be "one of the best" in NFL In 2020. Knows WRs must stay healthy.#FlyEaglesFly pic.twitter.com/ULX8s3rMTA

— Dave Spadaro (@EaglesInsider) August 13, 2020
This is Aaron Moorehead, the Eagles new wide receivers coach and he looks like he lives on Mars. I'm sure he is a really nice guy and I know it's not nice to make fun at the way people look but come on. This is an insane picture. Can't tell me you don't see the resemblance.
Or maybe even a Muppet like Grover.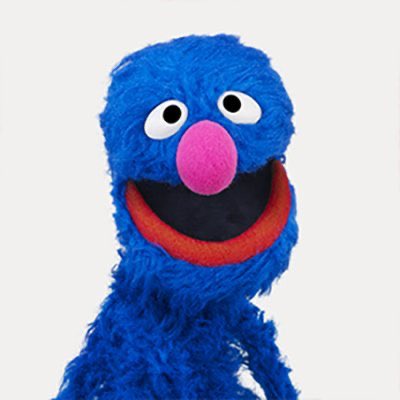 Either way it makes what he is saying sound less crazy. The Eagles having the best WR core in the NFL would be nothing short of a miracle. Like water into wine. I'm all for it, but I wouldn't get my hopes up. I'll take top half of the league. That's enough growth for me this year.